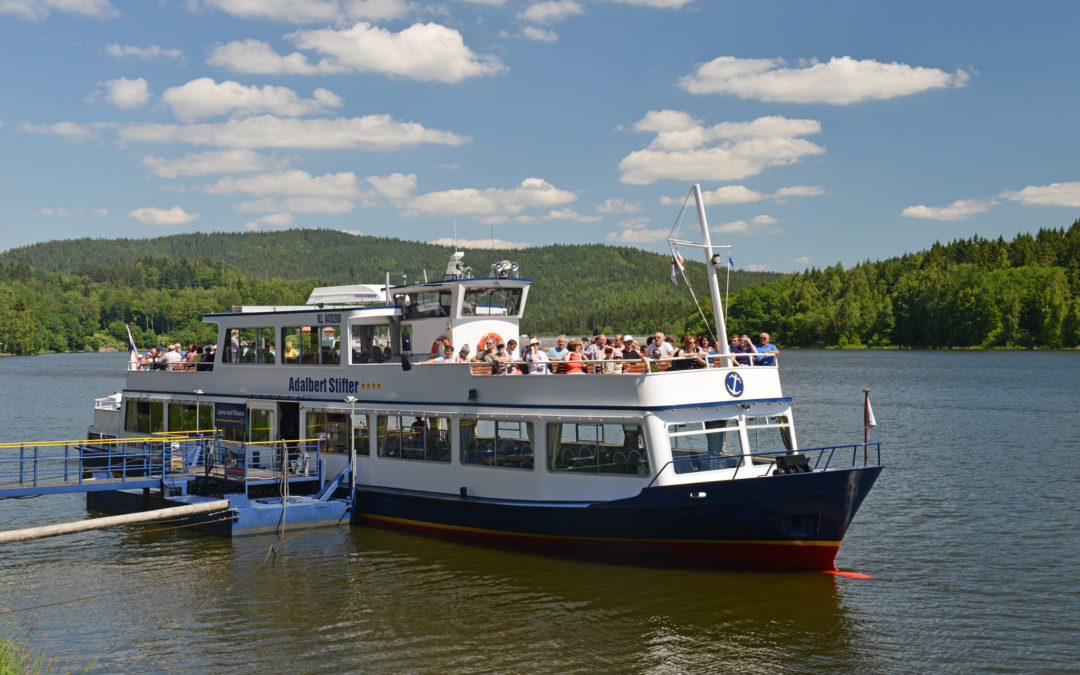 Accomodations for two person all charges and breakfest included
• Free parking
• Free Wi-Fi
• Breakfest including
And much more….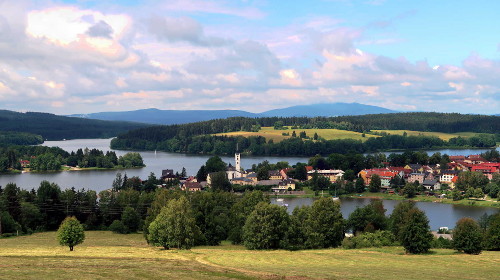 PREPAY YOUR STAY MINIMALLY 60 DAYS BEFORE YOUR ARRIVAL AND SAVE 15 % – Prepayment is impossible to give back.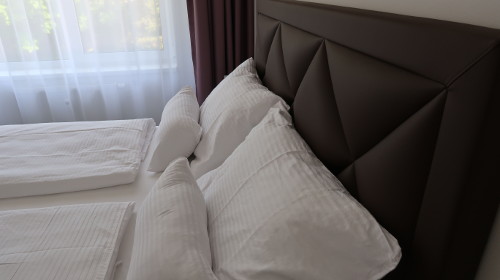 Only at our website
Price from 1640 CZK / room / night
Prepayment is impossible to give back.
Private Luxury Apartments
Do you like the hotel because it offers a wide range of services? Or do you prefer a private suite where you are not disturbed and enjoying your peace and quiet? Private Luxury Apartments offer you a unique combination of these two types of accommodation. Our private 4-star Residence located in a quiet part of the Wellness Hotel Frymburk offers you the unlimited possibility to use all the services of the hotel while providing privacy and relaxation in the Bed & Breakfast apartments.
Private Luxury Apartments are located right in Wellness Hotel Frymburk Complex in Residence D, which is just 100 meters from the Lipno Water Reservoir. A 24-hour front desk, on-site parking, a feeling of uniqueness, luxury and comfort (thanks to high-quality American beds that ensure maximal comfort and enjoyment of healthy sleep) provide a perfect stay for couples. Do you enjoy relaxing? Are you looking for hiking, adrenaline and sports? Then you´ve come to the right place.
What our guests say about us
"I was very satisfied with stay here. I´m going to come here again for sure. "
Jack, Holland

"All the services here were excellant. The best thing about whole stay – definitaly beds!"
Susan and John

Where you can find us.
Frymburk 391, 382 79 Frymburk (Czech Republic) +420 739 474 235 infoivate-luxury-apartments.com